Here is what's happening in Tottenham Hale this Autumn!
From exclusive offers and competitions, to seasonal specials along with your favourite mouth-watering dishes and delicious drinks, there's something for everyone at Ferry Boat this Autumn.
Take a look at what's coming up and make sure you follow us on Facebook to stay up to date!
---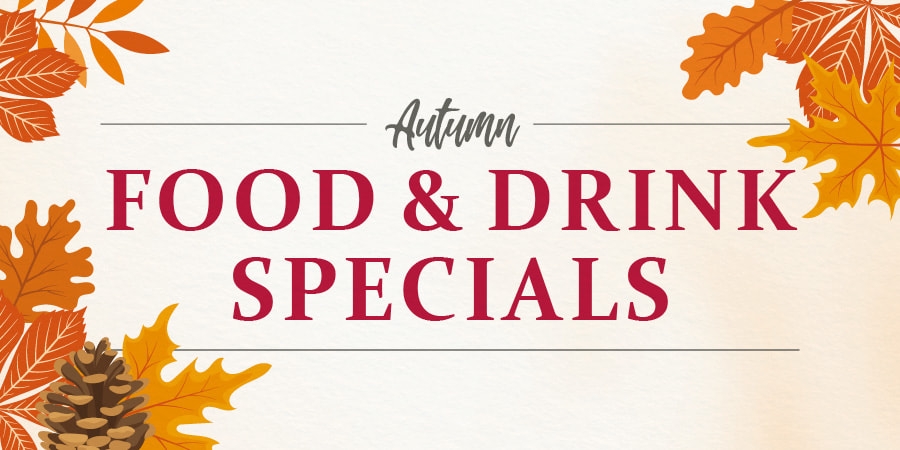 This Autumn, why not choose something a little different?
We have a range of delicious food and drink specials for you to try, including a delicious Chicken Rarebit, mouth-watering Emmental Cheese Tart (V) and a moreish Sticky Toffee Sundae for that sweet tooth.
If you're looking for something to quench your thirst, why not try our fantastic Gin of the Month or one of our brilliant Cask Ales?
There's something for everyone at Ferry Boat!
---
Make a booking at Ferry Boat
Please read our terms and conditions before making a booking.