2021 Christmas Parties in Thornbury
Book a Christmas Party at The Royal George in December 2021 and let us deliver a superb experience for you and your guests.

We take enormous satisfaction in delivering a warm and inviting atmosphere with personable staff that treat you like one of the family.

Whether you are booking a meal for the family or a get together for your friends, we guarantee consistently excellent service with generous food portions and a wide range of delicious drinks.

Experience a flawless 2021 Christmas experience with us in Thornbury.
Festive Drink Packages in Thornbury
We have a drink range to suit all tastes, whether you are a wine drinker, a prosecco lover or a real ale enthusiast.
This year we have gone one step further and created a number of drink packages to make your booking run even smoother.
---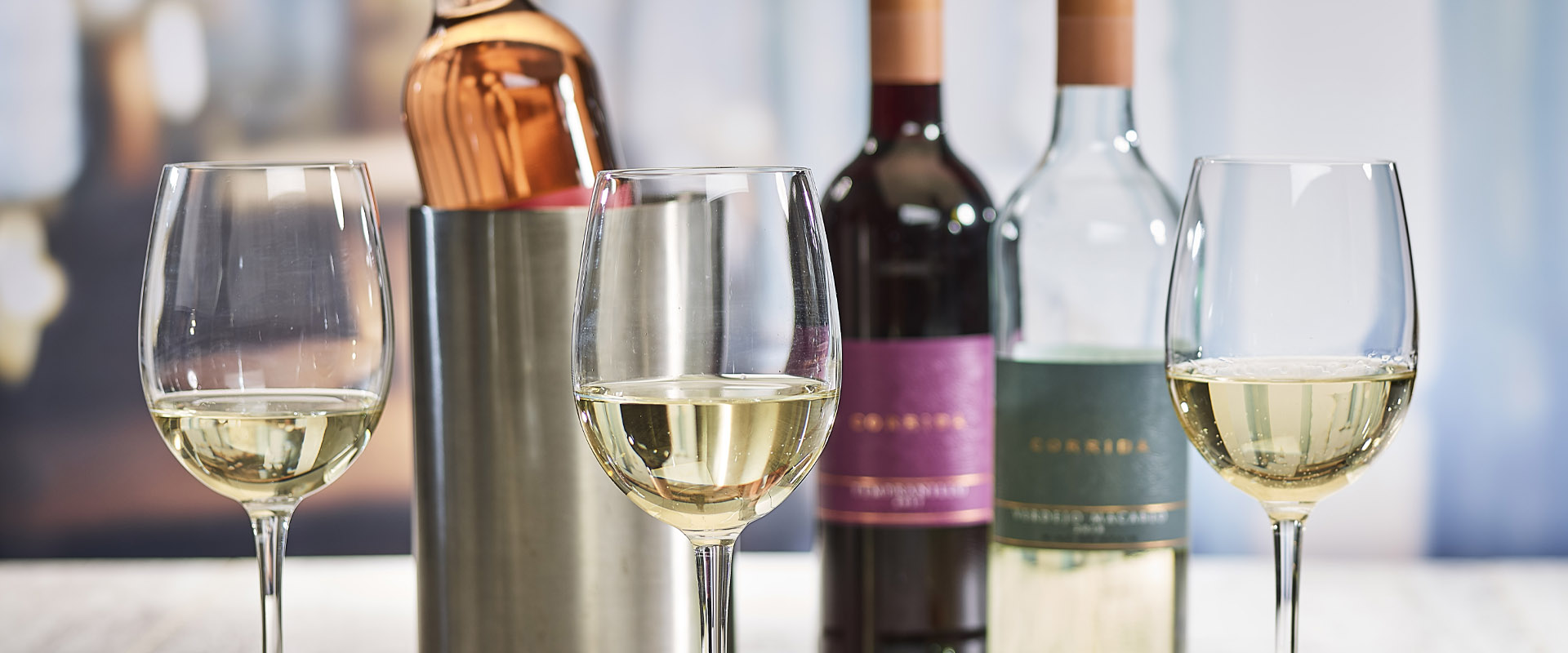 Bottle Packages
A number of our guests prefer to pay for bottles in advance and have the drinks brought to their table upon arrival.
Buying your bottles before the day also makes your life simpler - no need to split bills at the end of the booking or worry about queuing at the bar to order more drinks!
We have selected a number of your favourite bottles and made sure they offer great value for money; from Prosecco to wine, vodka to rum and whisky, we have you covered whatever your taste.
Once your package have run dry, why not order more drinks via our new Order & Pay app? Click the image for more information.