Dog Friendly Pubs in the UK
Trying to find a dog friendly pub? We have a wonderful selection of dog friendly city and country pubs for you, your family, and friends to visit across the UK.
From Newquay to Arrochar our pubs are the perfect place to bring your furry friend, with both scenic and city walks depending on your pub of choice. You can also bring your dogs inside*, so you can visit us come rain or shine!
We have a variety of drinks and tasty food dishes for you to choose from, including a hearty Sunday Roast every week. There will also be water to keep your dogs hydrated and from time to time we may also have some treats for them as well!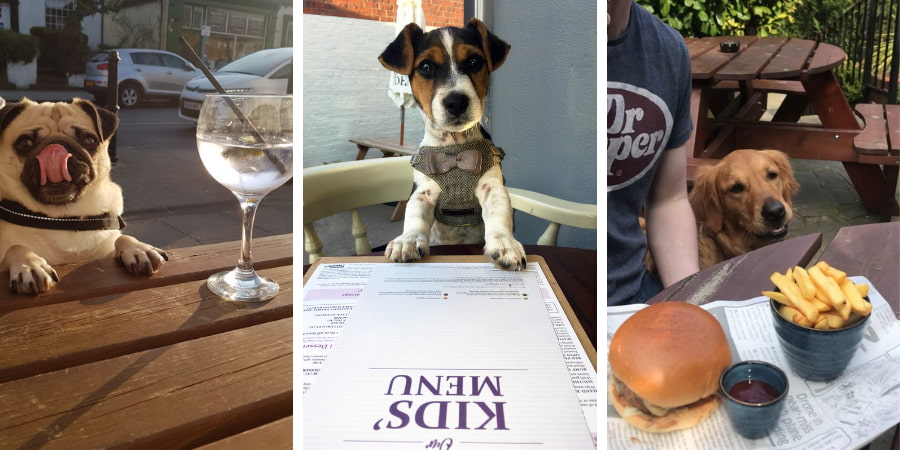 *A handful of our pubs do not allow dogs inside, please check before visiting.